Traditionally, apparel is a fairly low margin business. This means the amount of profit made on each item sold is fairly low compared to the cost it takes to make it, so in order to make a sgnificant amount of money, the company has to sell a lot of units.
This is why I have been following the financials of Lululemon Athletica (LULU) with bated breath.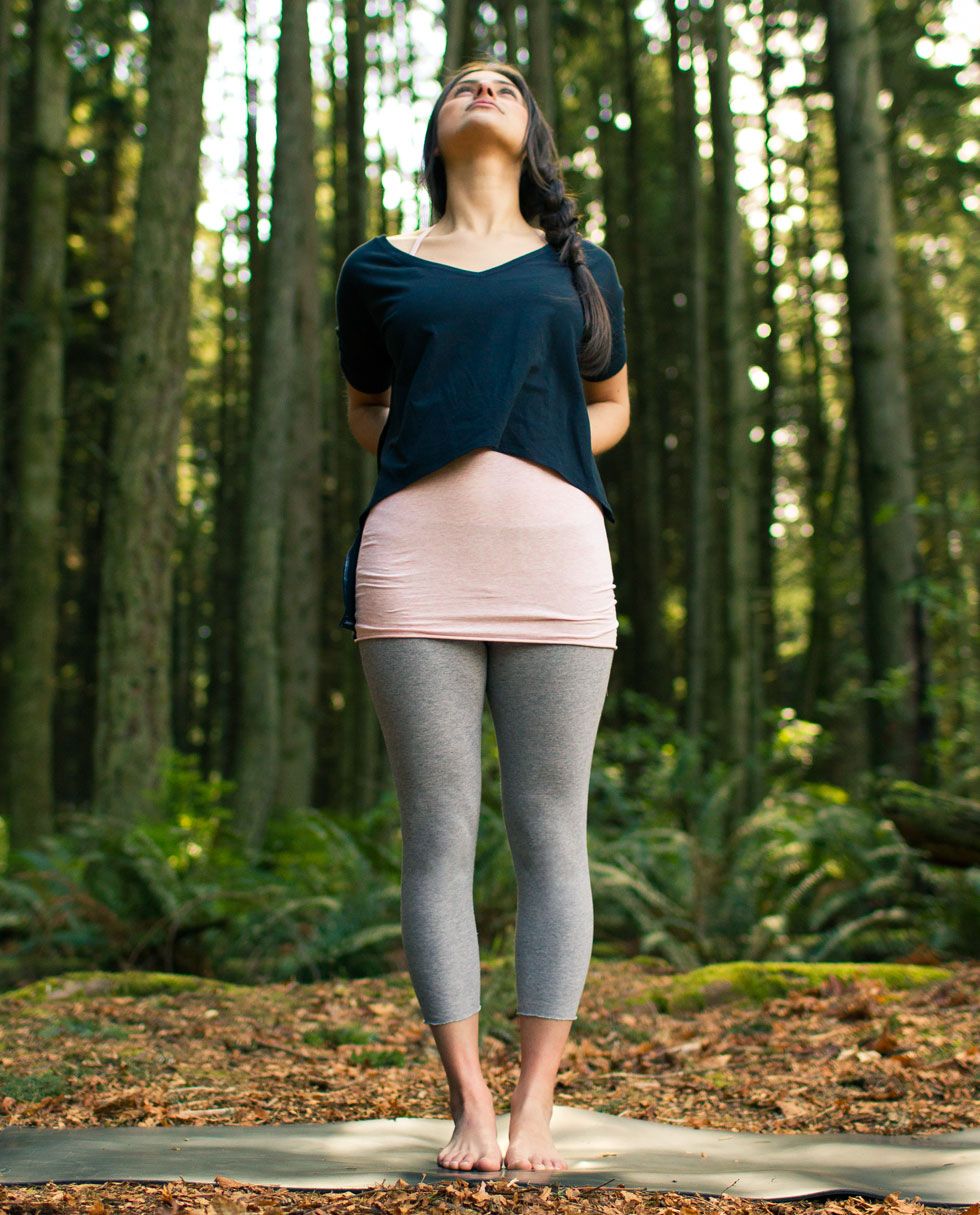 Lululemon Athletica sells high-design midmarket yoga and athletic wear for women and men. Their projected revenue for 2012 is a mind-boggling 1 billion US dollars.
To compare, Gap Inc. (GPS) has a projected income for 2012 of 14 billion US dollars. However, Gap Inc is the parent company of 4 brands, spanning the upscale midmarket to budget categories, encompassing all markets. The fact that Lululemon Athletica is making that much in one very narrow category (primarily women's yoga-inspired womanswear) is absolutely astounding.
EDIT: Just for comparison, Lululemon is trading at $20 more per share than Facebook as of today.